Editorial Services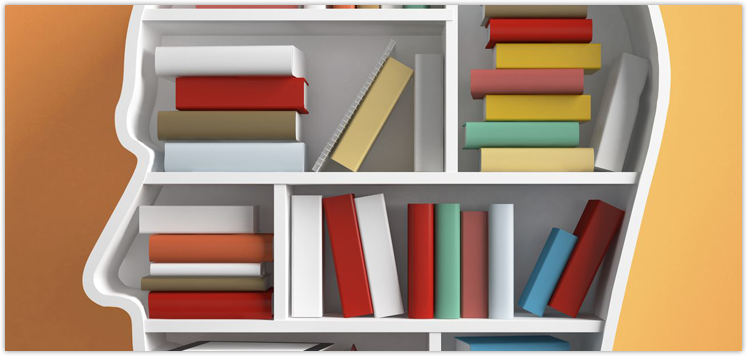 Superlative developmental editing, copyediting, and proofreading services are among TDI Digital Solutions' acknowledged core competencies.
Some of the world's leading publishers have been consistently entrusting us with their editorial requirements for many years. Our diverse, talented team of language specialists ensures that our customers' expectations are not just met, but exceeded.
The editorial services we provide cater to a broad spectrum of professional publications, journals, and educational and STM books. As a company, we are always abreast of updated style guides, grammatical rules, and the overall evolution of the language.
As a result, our professionals are adept at maintaining a perfect balance between the publisher's style specifications for accuracy and consistency as well as globally accepted grammar and style standards.
Editing is a deceptively simple task. The reality is that it is a complex symphony of sense, flow, consistency, acronyms, symbols, math styles, terminology, jargon, spelling, punctuation, grammar, and redundancy of content.
All developmental edits or copyedits performed by TDI are undertaken with a meticulous eye. Our knowledgeable editors will examine the whole document—text, references, figures, tables—and ensure that the copy perfectly translates the author's vision into print.
Proofreading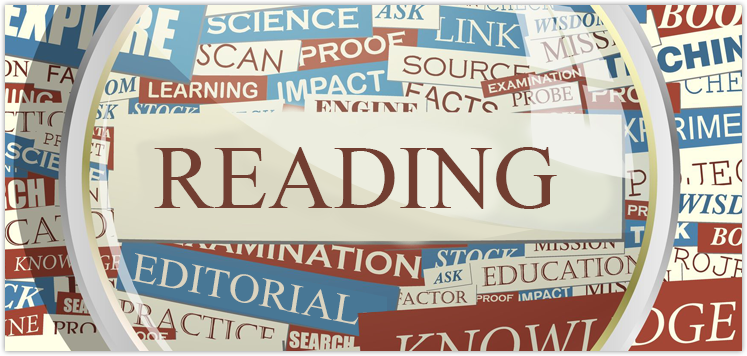 Proofreading isn't just a matter of searching for typos. Rather, it is about ensuring that your content is absolutely coherent and lucid. Our proofreaders traverse that fine line between simply verifying manuscript copy and having the nuanced understanding to query that which does not sound quite right.
TDI employs professional proofreaders with many years of experience and in a wide variety of subject areas; the proofer with the most relevant experience in our client's particular genre is always assigned to the task.
Furthermore, TDI staff has extensive experience with both electronic and hard-copy proofreading. They possess a keen eye to ensure accuracy of the highest standard, that is, completely error-free content.
Our proofreaders also make sure that font styles, appropriate symbol usage, and details such as italicization and capitalization are properly rendered.
After all, the devil is in the details!
Project Management
It would be quite apt to state that the success or failure of an outsourced project depends on robust project management capabilities.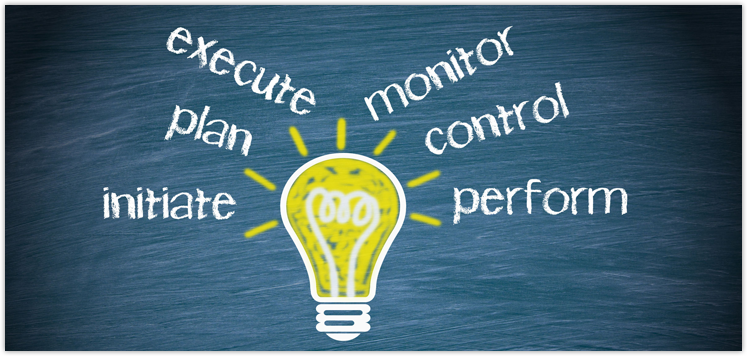 Great project management is the result of a finely balanced combination of various elements: clear communication, effective time management, innate understanding of customer expectations, strong domain knowledge, and above all, a high degree of ownership.
The project management specialists at TDI Digital Solutions have all these qualities in abundance. Superb at multitasking, they are effortlessly able to serve as a liaison among multiple points of contact including vendors, authors, clients, and other stakeholders.
We have the requisite expertise for providing full-service project management to clients the world over, whether it may be for handling books, journals, or digital media content.
Our experienced project management team acts as the engine that enables the effective, successful forward motion of your project at full throttle.
Our PMs also have the added backing of our in-house project management software.
The project management lifecycle typically involves: