At TDI Digital Solutions,Inc., we recognize the importance of great infrastructure.
Superior service delivery has a significant correlation with superior development facilities, which is why we have diligently created numerous support structures across the globe.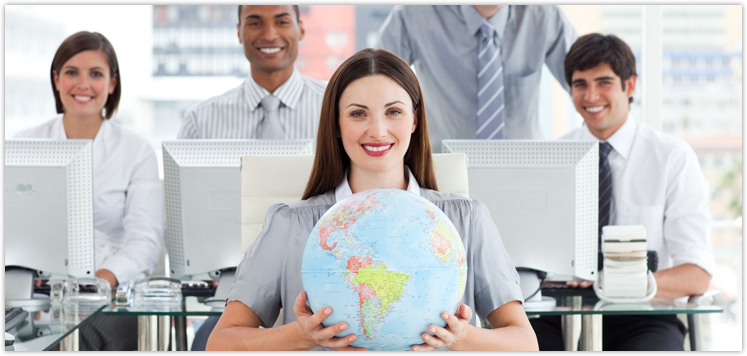 Our local teams work in perfect tandem with our offshore partners so as to maintain a well-balanced ecosystem equipped to provide outstanding client service round-the-clock. Our state-of-the-art facilities are thus able to churn out large volumes of accurate, extremely high-quality content with clockwork precision, while strictly adhering to timelines.
To assist our team of talented publishing professionals in the United States,we have expert teams working from many prominent locations in India.
And because we are very mindful of the authenticity and quality of our content, we have also established specialist teams in other locations across the globe, to cater specifically to our customers' multilingual requirements. Our well-equipped unit in Mauritius is one such example, because nearly the entire workforce is fluent in French as well as English. This bodes particularly well for our French-language content requirements.We also have a presence in Barcelona, Spain, to handle our customers' Spanish-language needs, as well as talented professionals working in their native countries who are fluent in their native languages as well as in English.
The Mauritius unit has also been set up to serve as a Business Continuity and Disaster Recovery site, in case of any emergency. This safeguarding of information assures the utmost security of our customers' data and intellectual property.