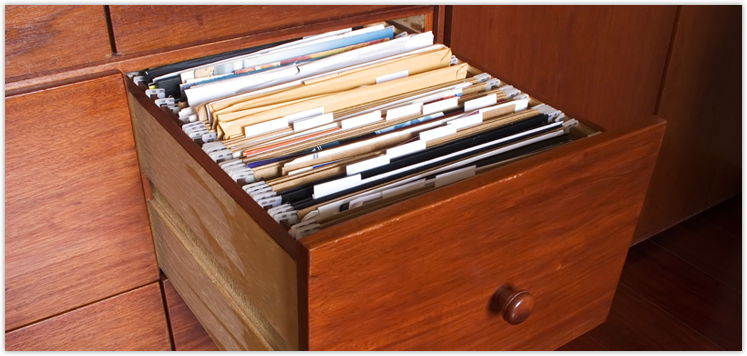 Headquartered in the United States, TDI Digital Solutions, Inc. has a strong lineage in the publishing domain.
It is ably backed by Thomson Digital, which is a part of the India Today Group, a leading Indian media conglomerate that has an enviable client list.
Thomson Digital is a comprehensive digital solutions provider that has enjoyed the patronage and trust of the who's who of the global publishing fraternity for more than half a century.
Spanning a host of solutions and services in digital content development, e-Learning solutions, content processing, and rich media development, the company's reputation as a high-quality and thoroughly reliable partner has been earned via our level of commitment and consistency over the decades.
That spirit has also been infused at TDI Digital solutions., Our dedication to harnessing the latest technology is evident. So too, are the globally-acclaimed industry practices and ever-evolving capabilities in designing and deploying unique services specifically aimed at efficiency enhancement in the publishing segment.
The industry insights, deep understanding of content requirements across sectors, and inherent quality-consciousness that are ingrained in the very character of TDI Digital Solutions, Inc. come together in an unparalleled combination that takes the company miles ahead of the competition.