Our service capabilities are avant-garde. Our value systems ensure that they remain so.
TDI Digital Solutions, Inc. has a wide spectrum of services catering to a range of verticals.
Our high-quality publishing solutions encompass editorial, proofreading and powerful project management throughout the life-cycle of the assignment and have been developed and perfected by a highly experienced team. TDI's design solutions, futuristic rich media and animation services, and multilingual publishing prowess are added advantages.
But what we really take pride in is the fact that a customer-centric approach is at the core of every new idea, every new process that we implement.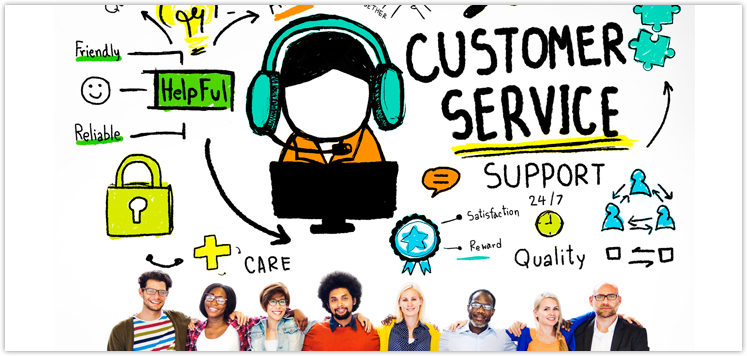 Adept at services suited to diverse segments such as Science, Technical & Medical journals, Professional & Trade publishing, and the entire gamut of requirements in Education Publishing, TDI is a versatile and flexible service provider.
Despite our dynamic services portfolio, though, the technology and nimble processes deployed by our company enable it to provide cost-efficiency and transfer this advantage directly to our customers.
TDI has the capabilities to transform and deliver flawless content in a form that is expected, or rather demanded, in today's market.
We revel in being able to anticipate what the publishing industry needs in order to fulfill these expectations, and present solutions that go above and beyond them.